WDF/BA Updates and improvements
Thu, Aug 24 2023
Permalink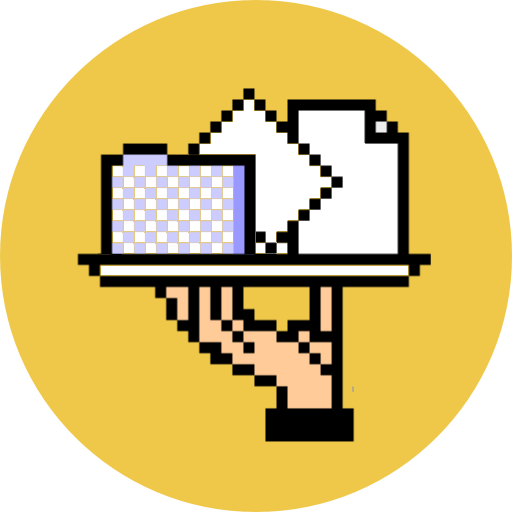 WDF/BA Updates:
---
- Added an exclude-list to
GP001
to exclude certain keys from being listed. For these excluded keys, a separate GP001xx should be created.
- Added the posibility to add a 'table' to TinyMCE editable textareas.
- Added an application setting
p_NOESCKEY
. When true, the escape key is ignored in the data entry mask.
- Added a
JS-lightbox
to WDF/BA to create slide shows of uploaded photos. Code can be loaded by setting the new application variable
p_JS_LIGHTBOX
to true.
- Added the global unique form ID to the user checking function, so one can follow the complete transaction in GP000.
- Implemented
GP006MNU
, a dedicated application to maintain a default menu. The keys for the default menu are now excluded from GP006.
---
-
GP001H
fixes; the application now functions properly.
- Various CSS improvements concerning forms inside the footer bar.
- 'Undefined variable' bug fixed in
GP014
.
- Renamed function 'collectVars()' to 'fw_collectVars()', which shows where the function comes from.
- Improved error checking after calling the Google Distance API in fw_getDistance().
CSS, GP001, GP001H, GP006, GP006MNU, GP014, Keyboard, Lightbox, Textarea, User check